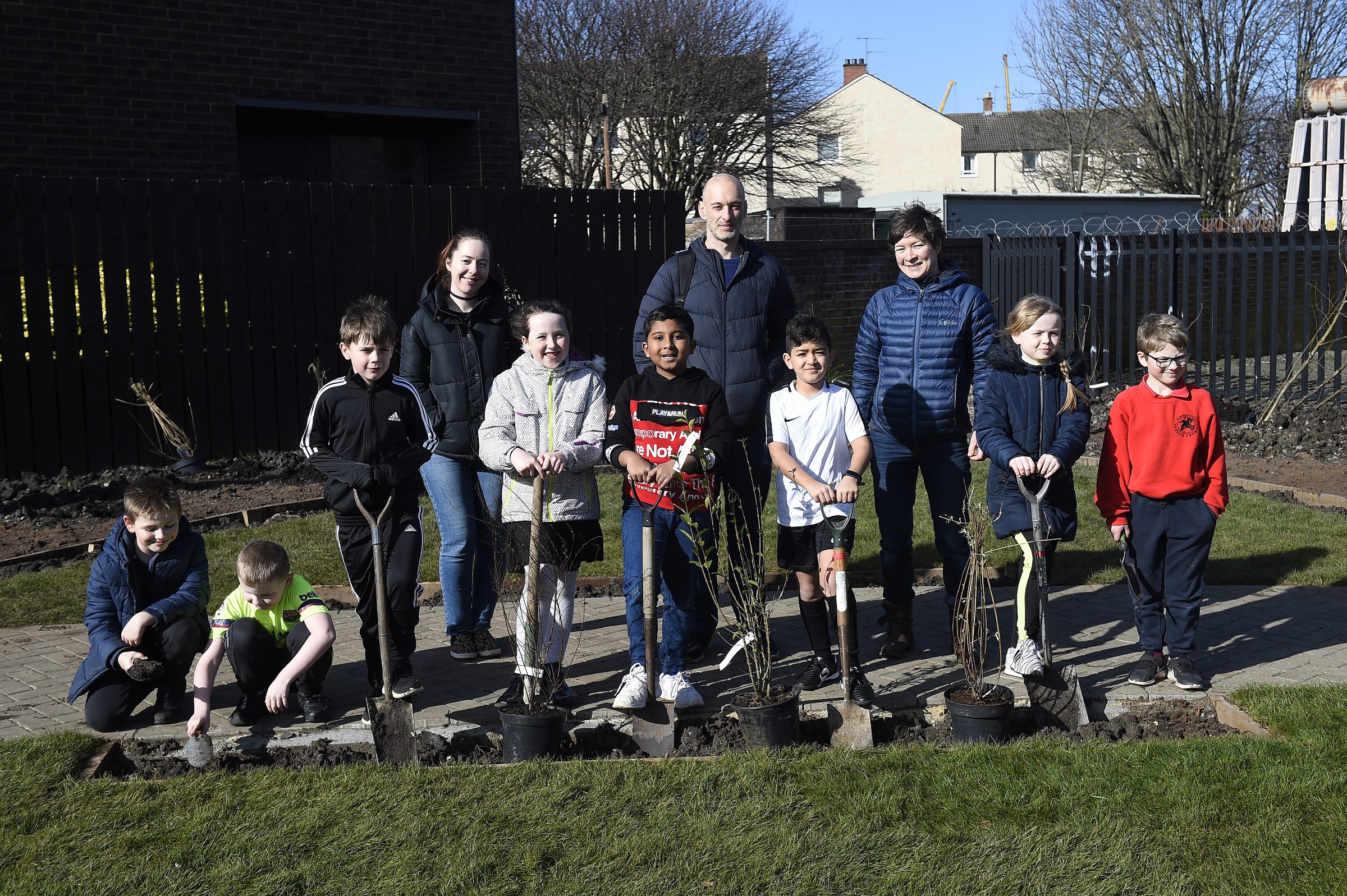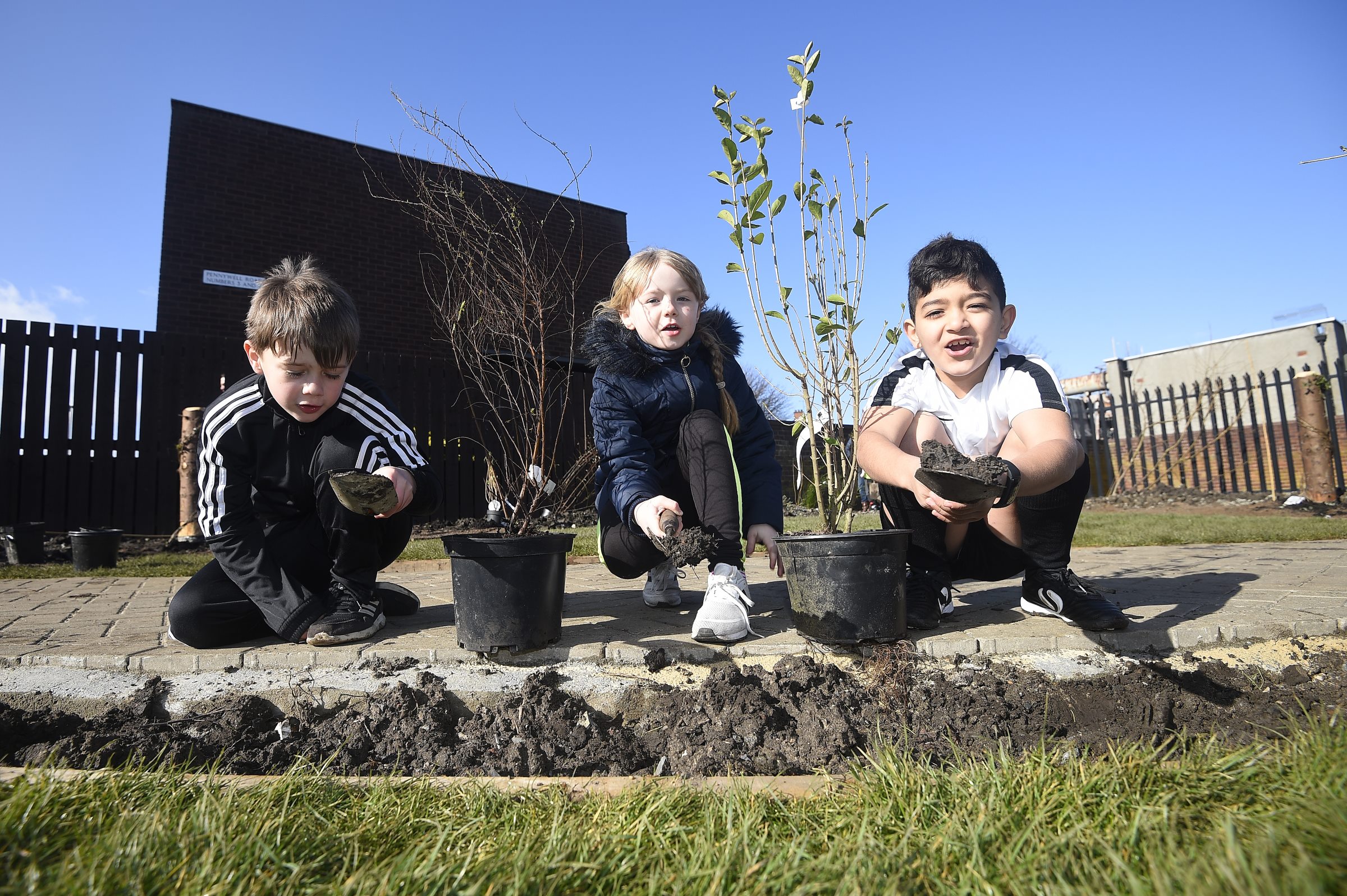 Planting starts in time for spring!
The first trees have been planted at the new Pennywell Nature Garden – with school children from Pirniehall Primary School joining members of the Pennywell community to get the planting underway.
The Urban Union development, Pennywell Living, is located within the City of Edinburgh Council and the aim of this shared nature garden is to help foster a sense of community and provide local residents with an outdoor space for the community to enjoy.
By creating the nature garden, developer Urban Union and North Edinburgh Arts are hoping to create a space for both adults and children at Pennywell Living to enjoy, as well as attract wildlife and boost biodiversity by planting trees, hedges, snowdrops and seed-bombing wildflowers.
We thoroughly believe in the importance of everyone having access to outside gardens as a place to enjoy, socialise and relax. Fresh air and being around nature in a tranquil space is fantastic for people's health and well-being and we believe that this garden will benefit both the development and the wider neighbourhood.
The nature garden will feature a range of colourful flowers, trees and plants and this garden is a great way for local pupils, the community and organisations to come together to help plant the garden's first trees.
Pennywell Living
Set to complete in 2023, Pennywell Living is part of a wider housing regeneration project being delivered through a partnership with the City of Edinburgh Council and Urban Union which will see the delivery of over 770 new homes, half of which will be affordable housing.
Located only two miles from Edinburgh City Centre, Pennywell Living is in prime position to make the most of the many shops, bars and restaurants the capital has to offer.
With great local primary and secondary schools, as well as a wealth of useful amenities in the area, the development is perfect for young professionals and families.
Find out more about Pennywell Living