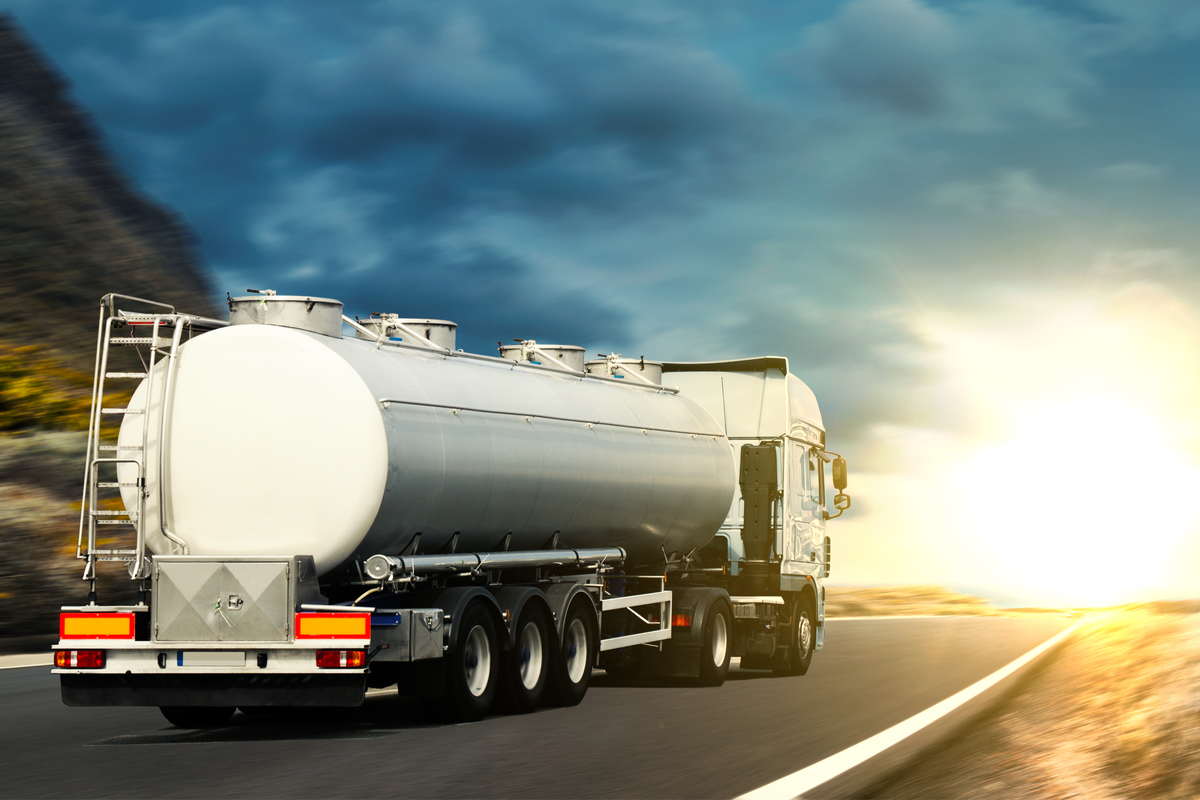 Your Tariff
If you are coming to the end of your current deal, you may find that you go onto the provider's variable tariff which will cost you more money. You could even find that your utilities rise by as much as £150 per year for a standard size home. The price you pay is linked to the price energy suppliers charge their customers to the wholesale prices they pay for gas and electricity. So, savings are passed on to customers when the price of energy drops – but unfortunately this means that consumers pay more when the wholesale price increases.
Here are a few tips to keep your utilities bill down:
Speak to your provider
If you're on a fixed term tariff, check when this finishes. You'll be switched onto the supplier's variable rate when it does so set a reminder to find the best deal. Do this with a month to spare as most switching services can take around 30 days.
Shop around
Make sure you're on the best tariff available. You could find that if you're been on a particular tariff for a while, you could get it cheaper.
Look for an Ofgem-accredited comparison site that is a part of the regulator's Confidence Code, which ensures that the comparisons are fair and unbiased. You can also use Money Saving Expert as they can compare the best deal and show you which providers even offer a cash back incentive which can make the overall annual cost even lower.
Clever payments
Make sure you pay by Direct Debit as this is often the cheapest way to pay with some suppliers offering discounts. It also helps spread the cost of your energy usage over the year and by submitting regular readings you won't be paying too much.
Paperless tariff
If you have a paperless tariff you can check and manage your account online or on the supplier's app. It will allow you submit meter readings and as supplier's are saving money on resources, they will often pass the savings onto customers.
Dual fuel tariff
By getting your gas and electricity supply from the same provider through on a dual-fuel tariff, you can save money as suppliers often give discounts for signing up to both gas and electricity.